Our story
GALIPETTE stems from a long tradition of French cider making. Our apple cooperative is the oldest of its kind in France and brings together hundreds of apple growers across Brittany and Normandy. The members grow and harvest the highest quality cider apples with passion for their craft and a love for their terroir, as these families have done for generations.
Our name describes a joyous leap forward; a 'forward roll'. Producing French ciders in a contemporary form, made using traditional natural methods that deserve our support, always in thoughtful co-operation with our partners, we hope to bring something new to the world.
A taste for GALIPETTE.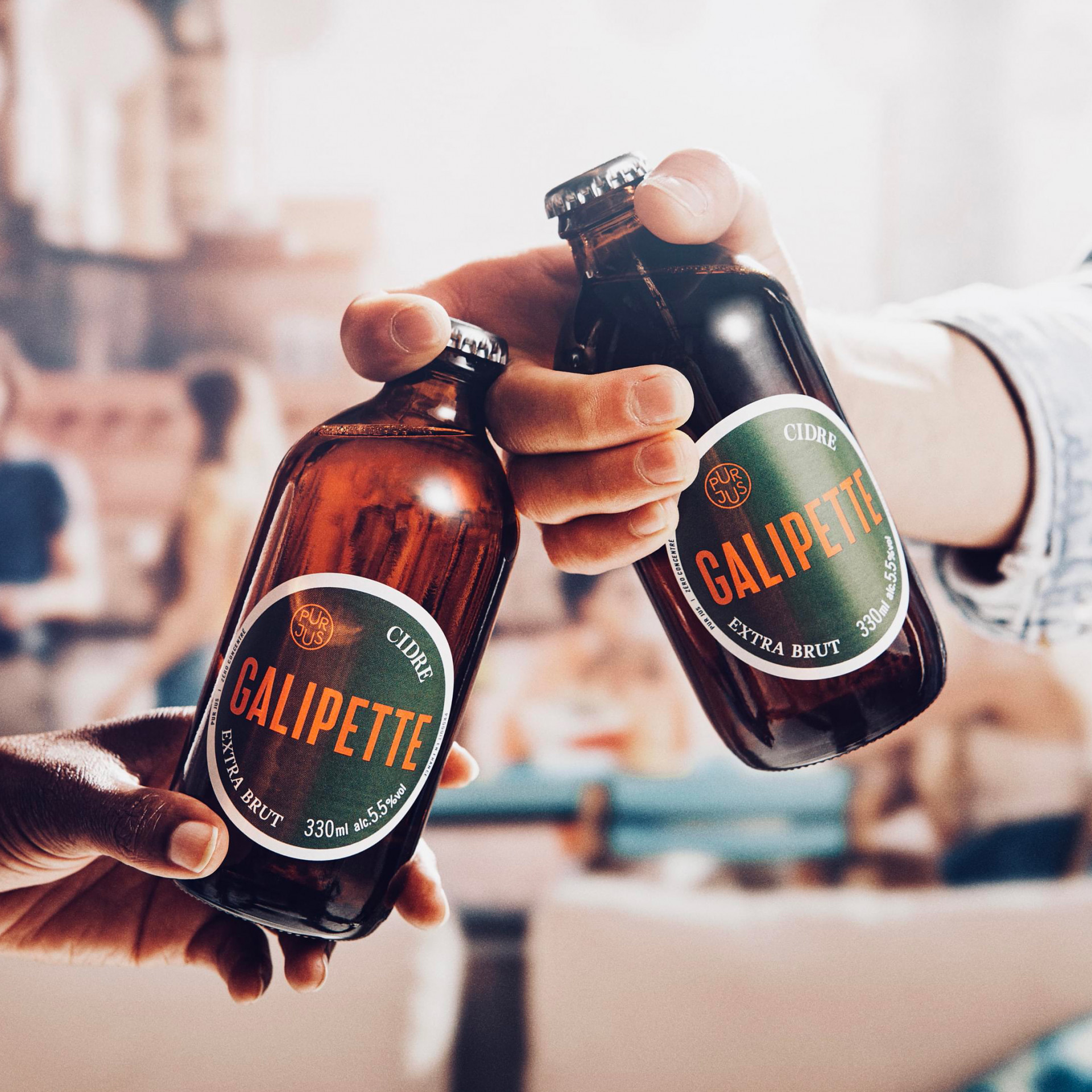 Our home
Our home in Brittany and Normandy is Europe's orchard. Apple growing here on family-run farms is over a thousand years old, our orchards home to a huge range of cider apple varieties, all grown for the sole purpose of cider-making.
Mild temperatures and frequent rainfall make the land rich; this terroir is ideal for the cultivation of apples. In remote and rugged Brittany, unique apple varieties are grown on schist in coastal orchards swept by Atlantic gales. Lush Normandy, its green sister with a softer maritime climate, grows varieties that bring their own generosity to each assemblage.
No cider country is more naturally gifted.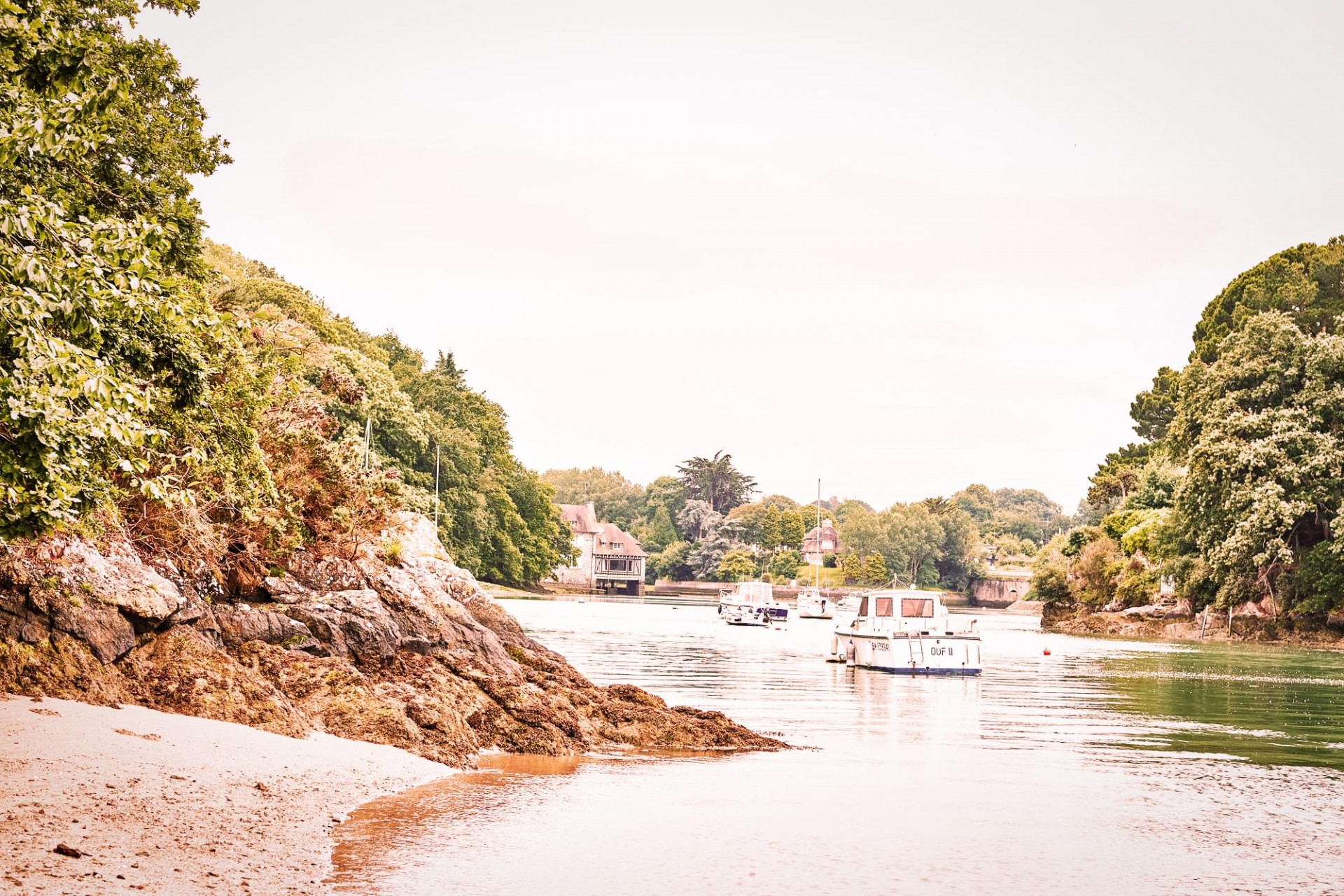 Pure juice
Our ciders are 'pur jus', made from 100% fermented apple juice and never from concentrate. Each year we bottle only what we harvest. Ripe autumn apples gently crushed with skins intact are macerated to bring out all their flavour and to give structure and body to the cider. The pulp is pressed and clarified using a process called keeving that is as old as the orchards themselves.
Following a slow, wild yeast fermentation, our Maître de Chai turns to the art of blending, or assemblage, creating the final cuvée. Finally, Galipette is ready for bottling. That's it. Nothing is added or taken away. Just 100% natural pur jus; cider that tastes of the apples that make it.
Pure juice. Nature knows best.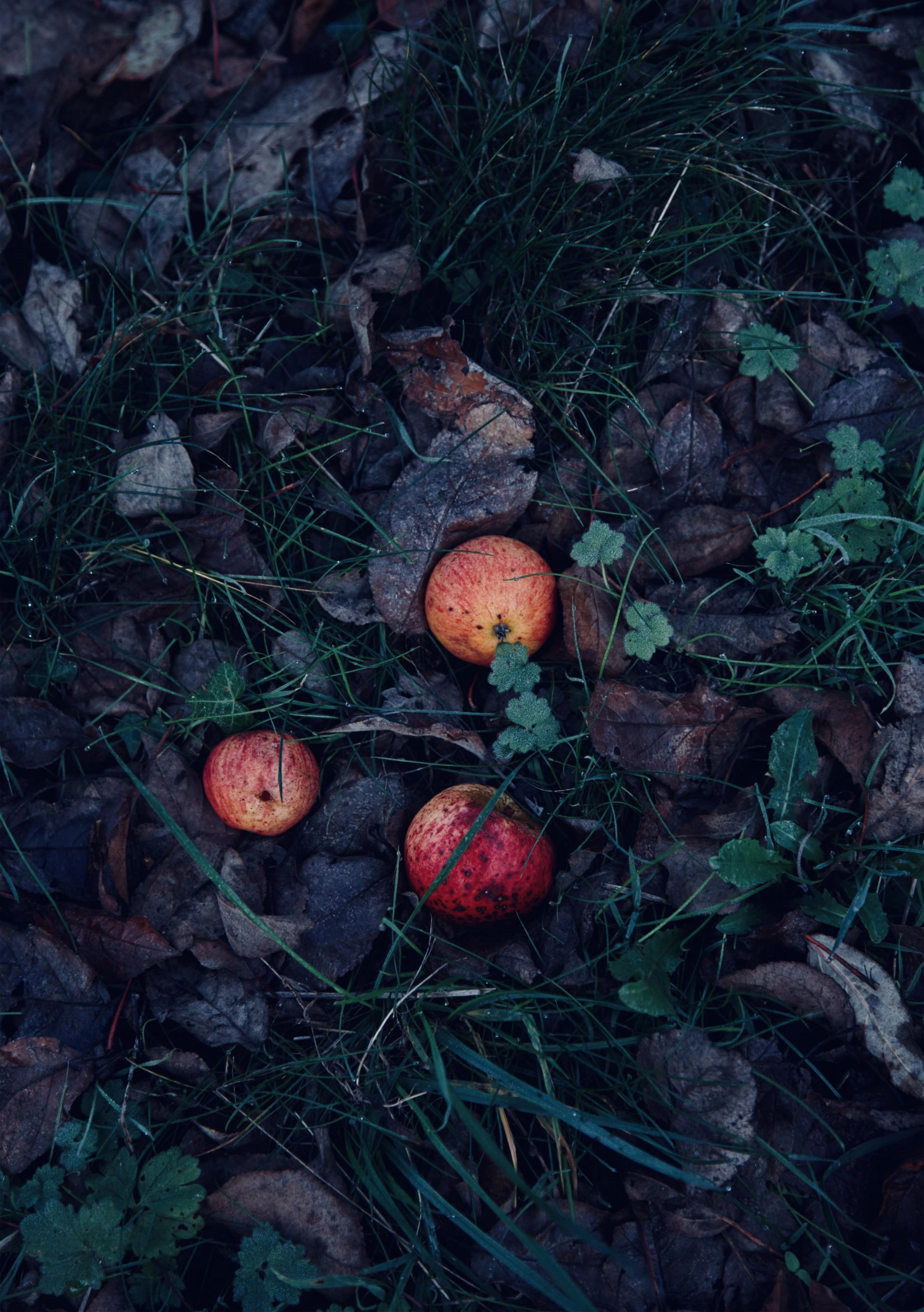 Galipette is crafted harnessing the traditions of Northwestern France – a process perfected throughout centuries.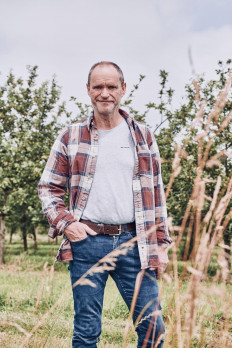 Alain
Maître du Chai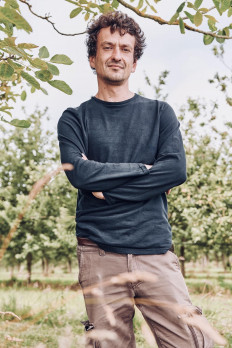 Thibault
Grower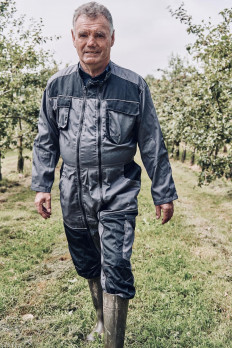 Jacques
Grower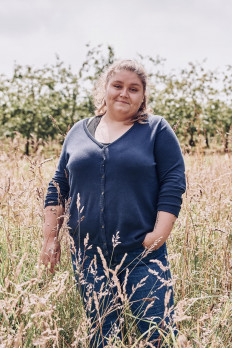 Melissa
Grower